"Our office is a family. We work as a team, helping patients to look and feel their best. Your satisfaction is our priority"
Dr. Ha's staff members, at the Dallas Plastic Surgery Institute (DPSI) and at Legacy Plastic Surgery Institute (LPSI), are ready to assist you with any questions or concerns that you may have regarding your surgery, so please do not hesitate to contact us. If you are a prospective patient and would like to contact us about scheduling an appointment or have questions about the various procedures and services Dr. Ha offers, please call the office at 214-818-0935 or you can email through the website or at info@haplasticsurgery.com. We look forward to meeting you and thank you for the privilege of providing you with complete and comprehensive care for all your plastic surgery needs.
Our Staff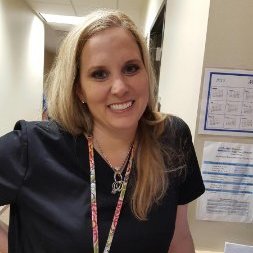 Dr. Ha is pleased to announce the addition of Gena Marshall, MPAS-C to his practice. Gena received her Bachelor's degree from The University of North Texas Health Science Center in 2001. She then received her Master's Degree from The University of Nebraska in Physician Assistant Studies with a special focus in surgery in 2003. Gena has worked as a surgical PA for 15 years. She has been trained by Dr. Ha in injectables and fillers including botox, dysport, juvederm, restylane and restylane silk. She is accepting appointments in Dallas and has availability several days a week for optimal convenience.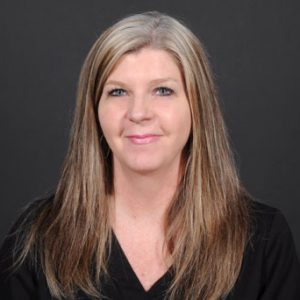 Laura Anderson Webb
Administrative Assistant