Welcome to the

RH PLASTIC SURGERY
Making the decision to undergo cosmetic or reconstructive surgery is a complex process. Experience and expertise are paramount in achieving the best results possible. Dr. Ha is a board certified plastic surgeon with an office in Plano Texas. The doctor specializes in cosmetic surgery procedures including facelifts, liposuction, rhinoplasty, breast augmentation, tummy tuck, breast lifts, and eyelid surgery as well as complex reconstructive procedures. In addition, Dr. Ha has a pediatric plastic surgery practice, specializing in cleft lip and palate and craniofacial surgery.
Dr. Ha is a skilled cosmetic surgeon and artist. His surgical enhancements are tailored specifically to each individual patient's natural beauty. Facelift surgery, breast lift surgery, and other procedures are performed in State Of The Art surgical centers.

Dallas Aesthetic and Reconstructive Surgeon
TEXAS COSMETIC AND RECONSTRUCTIVE PROCEDURES
Dr. Ha understands the importance of doctor-patient communication as well as educating patients about cosmetic surgery. Browse his website to read thorough and informative articles on a broad range of surgical enhancements provided by this talented Dallas cosmetic surgeon. You will find information on a wide variety of procedures, including tummy tuck, breast implants, rhinoplasty, facelift, and liposuction, all performed in Dallas by Dr. Ha. For a complete list of procedures, Dr. Ha specializes in, click on the Procedures tab at the top of the page.
Dr. Ha is also a specialist in breast reconstruction including DIEP flaps. He performs complex facial trauma reconstruction and microsurgical procedures. He specializes in facial reanimation for patients with facial paralysis and does skin cancer MOHS reconstructions. He specializes as well in Asian eyelid rhinoplasty surgeries. Dr. Ha also has a pediatric practice and specializes in pediatric and craniofacial patients performing cleft lip and palates, craniosynostosis correction, jaw and craniofacial reconstruction, and ear reconstruction.
Please contact us with any questions you may have about procedures, financing, or any other inquiry. You can either call our Plano office or get in touch on our website. Our convenient online form allows you to ask a question or schedule a consultation from the comfort of your home. Just fill in your name and contact information. There is a checklist to indicate procedures you are interested in as well as a box to ask a question. We respond in a timely manner to all inquiries.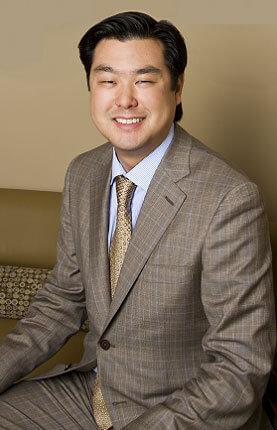 How does it work?
NEWS & VIDEOS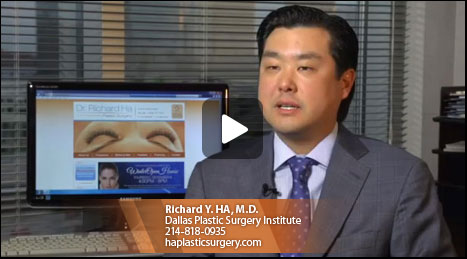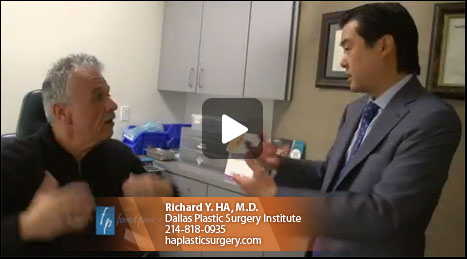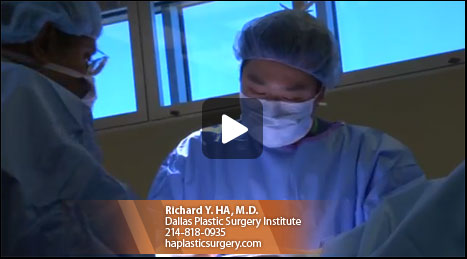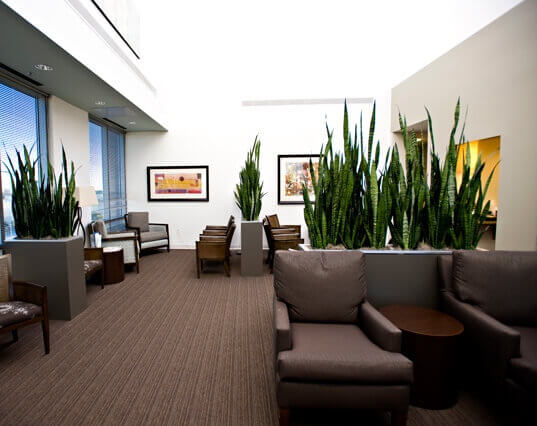 Results Do Matter
TESTIMONIALS